10th European Conference on Positive Psychology
June 23- 27, 2020
Reykjavik, Iceland
Welcome
10th European Conference on Positive Psychology
On behalf of the Executive board of the European Network for Positive Psychology (ENPP), I would like to welcome you to the 10th European Conference on Positive Psychology (ECPP), which will take place during the season of bright nights in Reykjavik, the capital of Iceland, on 24th to 27th of June 2020
The home of the conference will be Harpan (the harp), Reykjavik´s spectacular new conference and concert hall, located by the harbour in downtown Reykjavik.
The conference program is under construction but the focus will be on the science of wellbeing, and how we can apply it. We have already gotten positive feedbacks from all the speakers that we have contacted so far. Therefore, we can promise you high quality and inspiring conference.
Last but not least, the spectacular, unspoiled nature of Iceland will be there to welcome you. Participants will have the opportunity to increase their wellbeing in various ways, like midnight swimming, running or hiking. We are looking very much forward to seeing you at an innovative scientific meeting, the 10th biannual ECPP in Reykjavik, 2018.
Look forward to welcome you all in my home country
Warm regards,
Dora Gudrun Gudmundsdottir
President of ENPP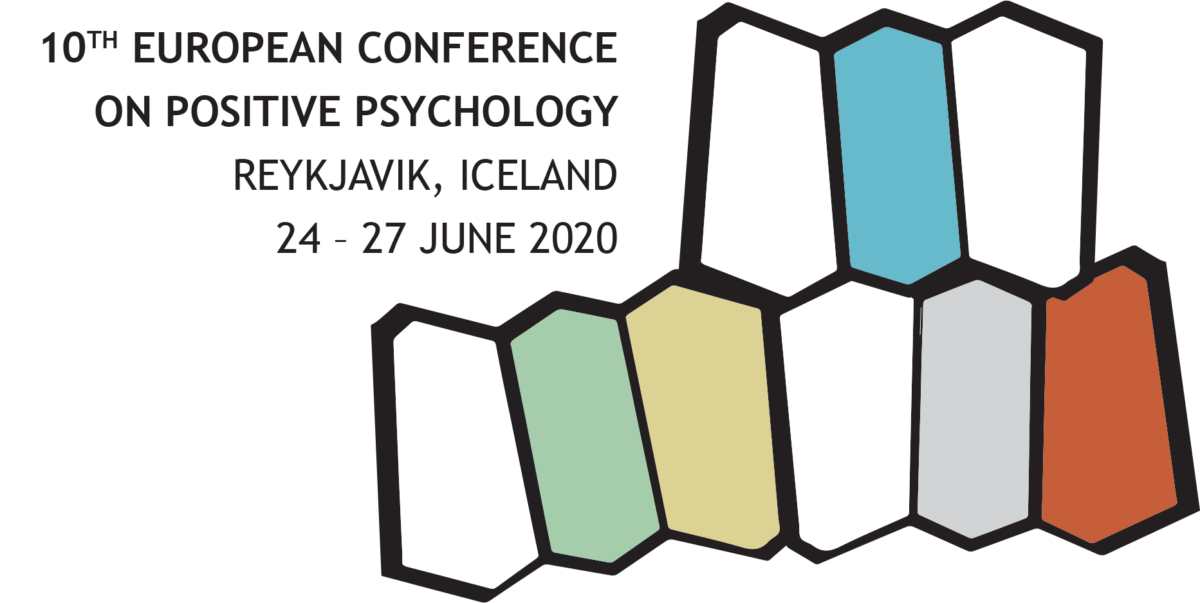 Meeting venue is Harpa Conference and Concert centre in Reykjavík, Iceland
Harpa is one of Reykjavik's greatest and distinguished landmarks. It is a cultural and social centre in the heart of the city and features stunning views of the surrounding mountains and the North Atlantic Ocean. Harpa is an enchanting destination for intrigued travelers and its grand-scale award-winning architecture has attracted 7 million guests since its opening, May 4, 2011.