* Please note that there are 100 available slots for students at ECPP and 20 slots at NPHC.

All payments are on-line credit card payments
Accepted credit cards are: VISA and MasterCard
On-line payments are guaranteed through secured site
Notification of cancellation should be sent to Sena, ecpp2022@sena.is or nphc2022@sena.is

Cancellation made before 1 May, 2022 will be charged a service fee of ISK 12.000

For cancellations made after 1 May, 2022, we regret that no refunds of registration fee can be made

The organizers cannot be held responsible for any financial loss resulting from exchange rate fluctuations
important dates
and deadlines
Registration is open
Call for abstracts
15 November 2021
Deadline for abstract submission
 7 February 2022
Notification of abstracts before
20 February 2022
Early bird registration deadline
20 March 2022
Centerhotels - Arnarhvoll
Centerhotels - Grandi
Centerhotels - Plaza
Centerhotel - Klöpp
Hotel Reykjavik Centrum
Fosshotel Reykjavik
The Reykjavik Edition
Hotel Cabin
Icelandair - Canopy
Hotel Óðinsvé
Centerhotels - Arnarhvoll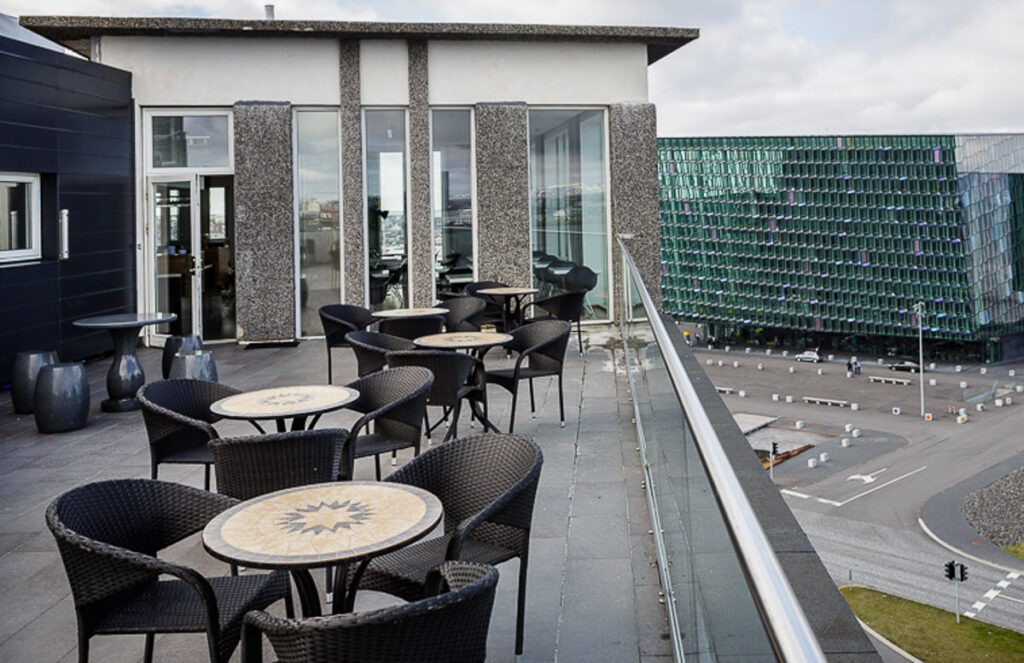 Centerhotels – Arnarhvoll
Ingólfsstræti 1 – 101 Reykjavík

Arnarhvoll and its surroundings boast an extensive choice of services and amenities for business, holiday and leisure. Each room has it's own private bathroom, free high speed internet connection, flat screen TV, shower, hairdryer, tea & coffee making facilities and a mini bar.
Located by the shore opposite the Harpa Reykjavik Concert Hall and close to Reykjavik's main shopping street, Laugavegur, the hotel offers an ideal location for exploring the historic center; shops, restaurants, cafés, bars, nightlife and all main city center attractions can be found within easy walking distance.
For booking a room at Center Hotel Arnarhvoll we kindly ask you to follow these steps:
Click on the booking link here
Select Center Hotels Arnarhvoll
Enter your date of arrival and departure
Under " Discount Code": Please enter the code ECPP22 or NPHC22 and you will then get a special rate for your stay during the conference.
Centerhotels - Grandi
Centerhotels - Plaza
Centerhotel - Klöpp
Hotel Reykjavik Centrum
Fosshotel Reykjavik
The Reykjavik Edition
Hotel Cabin
Icelandair - Canopy
Hotel Óðinsvé