In the fourth week of June and the first week of July 2022 the 10th European Conference on Positive Psychology (ECPP 2022) will take place in Reykjavik Iceland during the bright night season. The home of the conference is Harpa, Reykjavik´s spectacular conference and concert hall located by the harbour, downtown Reykjavik.
The theme of the conference is "Creating a world we want to live in".
The conference is a platform to present the latest research and its application within the field of positive psychology. It is a unique opportunity for scholars and practitioners to meet and discuss challenges and opportunities within the field of positive psychology from all over the world. 
ECPP 2022 will cover three main aspects of Positive Psychology: Theory and basic research, applied research and practice.
The focus will be on positive society, and how we can apply the science of wellbeing throughout the life course, during the first years, in schools, workplaces and with older people to create a better world. The conference program will include subjects such as happiness, flow, meaning, mindfulness and wellbeing in schools, at work, in media and in policies. We promise you high quality and an inspiring conference.
Finally, yet importantly, the spectacular nature of Iceland will be there to welcome you. Participants will have the opportunity to increase their wellbeing in various ways, like swimming, running or hiking during our bright nights. We are looking very much forward to seeing in June 2022 in Reykjavik.
The pre-workshops will take place on June 29th. 
In order to create health and wellbeing for all, we need to work together between sectors, in line with the UN´s Sustainable Development Goals (SDG). Therefore, we decided to host the Nordic Public Health Conference and the European Positive Psychology Conference in the same week with one shared day. We hope that this will allow participants to make new connections and develop stronger networks in order to create a world we want to live in.
Participants will have the opportunity to attend both conferences with a special reduced fee. There are many opportunities in joining forces with Public Health and building a stronger links between those fields. The shared aim is to increase wellbeing and quality of life, based on the science of wellbeing. Our hope is that this will allow participants to make new connections and develop strong networks in order to create a world we want to live in
important dates
and deadlines
Registration is open
Call for abstracts
15 November 2021
Deadline for abstract submission
 7 February 2022
Notification of abstracts before
20 February 2022
Early bird registration deadline
20 March 2022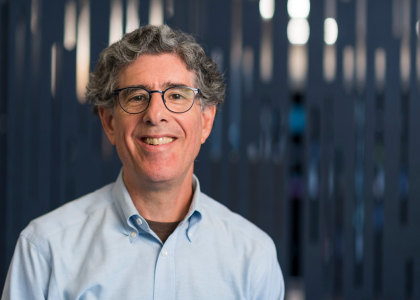 William James and Vilas Research Professor of Psychology and Psychiatry and Founder & Director of the Center for Healthy Minds, University of Wisconsin-Madison.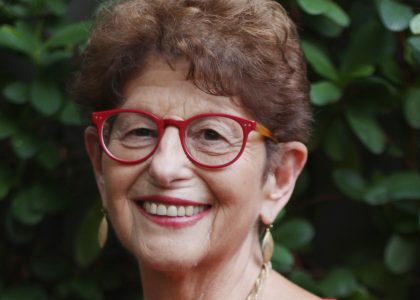 Felicia Huppert is a psychologist with a long-standing research interest in the science of well-being and the promotion of human flourishing. She is a Professor at the Institute for Positive Psychology and Education at ACU in Sydney.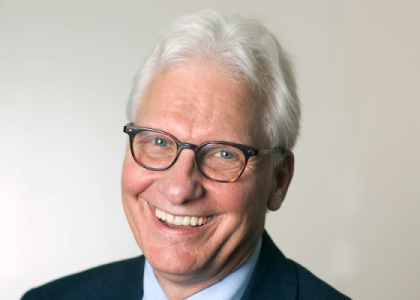 Richard M. Ryan is a Professor at the Institute for Positive Psychology and Education at the Australian Catholic University, North Sydney.  He is a clinical psychologist and co-developer of Self-Determination Theory.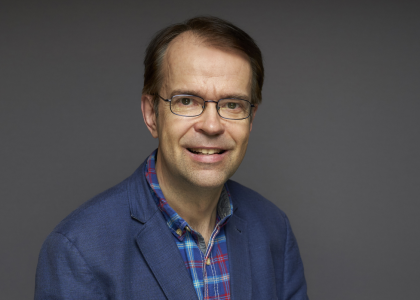 Kristján Kristjánsson, PhD
Deputy Director in the Jubilee Centre for Character and Virtues and Professor of Character Education and Virtue Ethics at the University of Birmingham, U.K.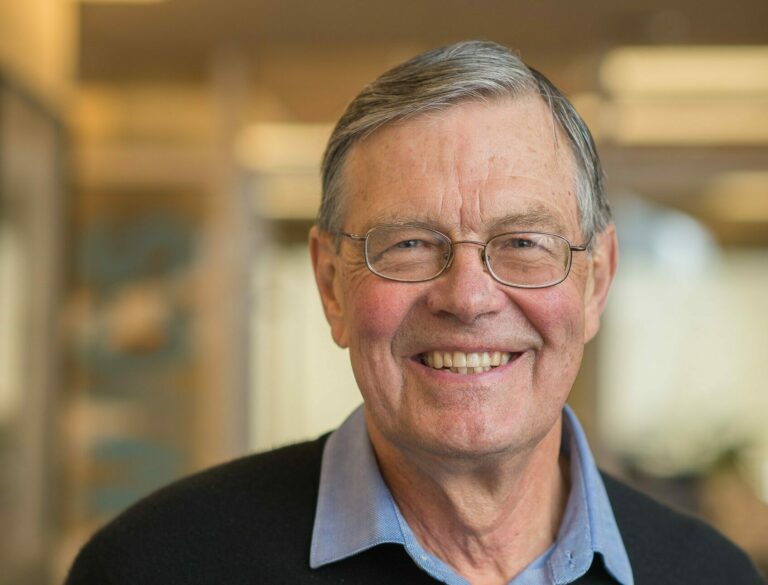 John F. Helliwell is Professor Emeritus at the Vancouver School of Economics at the University of British Columbia, and Distinguished Fellow of the Canadian Institute for Advanced Research.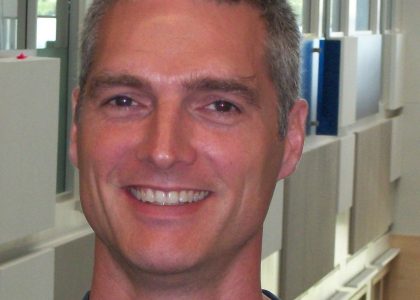 Michael F. Steger is Professor of Psychology, and the Founding Director of the Center for Meaning and Purpose at Colorado State University. He also is a Senior Honorary Fellow in the Graduate School of Education at the University of Melbourne.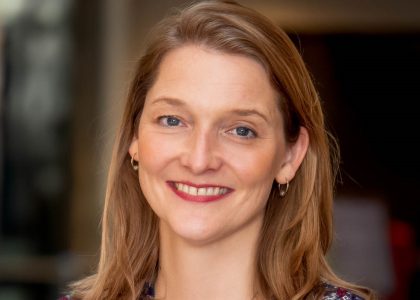 Dóra Guðrún Guðmundsdóttir
Dora Gudrun Gudmundsdottir is the Director of Public Health at the Directorate of Health in Iceland. Dora is trained clinical and organisational psychologist and holds a PhD in public health (epidemiology of wellbeing).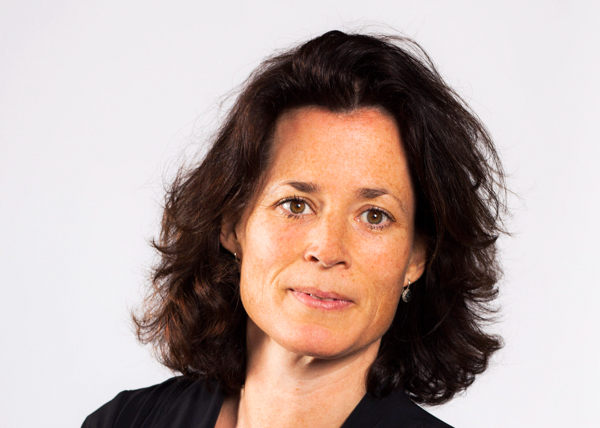 Meike Bartels is University Research Chair Professor in Genetics and Well-being at the Department of Biological Psychology, Vrije Universiteit Amsterdam. She has published over 250 papers in peer-reviewed journals.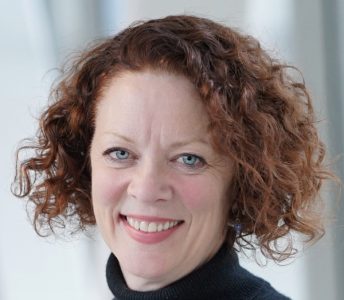 Judy is a social / health psychologist who conducts patient-oriented research regarding behavioral and psychosocial factors in the context of significant illness or other life stress.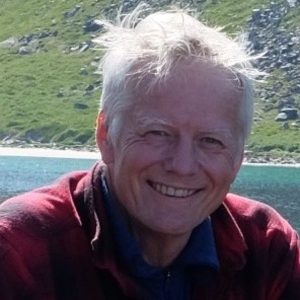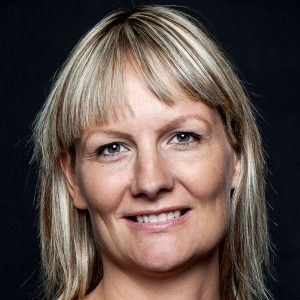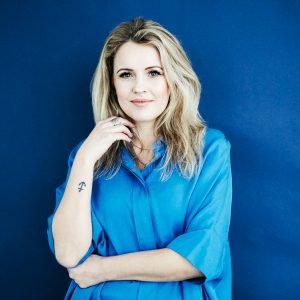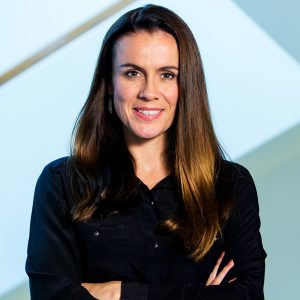 Tinna Laufey
Ásgeirsdóttir