The 13th Nordic Public Health Conference,  June 28 – 30th   
In the fourth week of June 2022, the 13th Nordic Public Health Conference will take place in Iceland. The home of the conference is Harpa, Reykjavík´s spectacular conference and concert hall, during the bright night season in Iceland.
The theme of the conference is "Health and wellbeing for all – heading for the future".
The conference is a platform for the Nordic countries to come together, share knowledge, experience and cultivate professional relationships and networks in the field of public health. The Nordic countries may have many similarities both within health, welfare and educational systems but there are great opportunities to learn from each other. The conference will be a great platform to compare strategies and systems in the field of public health between the countries. Good practices and approaches that have been successful in the Nordic countries will be presented at the conference. The aim is that participants will leave Iceland with a toolbox to implement and work within their field. The focus will be on keeping the conference in the spirit of health promotion by walking the talk i.e. participants will be inspired by our healthy environment.
The conference will run along with three overarching categories: Determinants of health and wellbeing, policies within public health and data-driven public health.
The Nordic Public Health Conference 10th will overlap with the European Conference on Positive Psychology with one joint conference day. Furthermore participants will have the opportunity to attend both conferences with a special reduced fee. There are many opportunities with joining forces with Positive Psychology and our hope is that by joining these conferences we can build a stronger bond between those fields. The shared aim is to increase wellbeing and quality of life with professional and scientific work.
Abstract submission will be open from 15 November 2021 to 31 January 2022. We encourage people from diverse public health work to send in abstracts whether they work in public health practice, policy making or in research.  The conference language is English.
important dates
and deadlines
Registration is open
Call for abstracts
15 November 2021
Deadline for abstract submission
 7 February 2022
Notification of abstracts before
20 February 2022
Early bird registration deadline
20 March 2022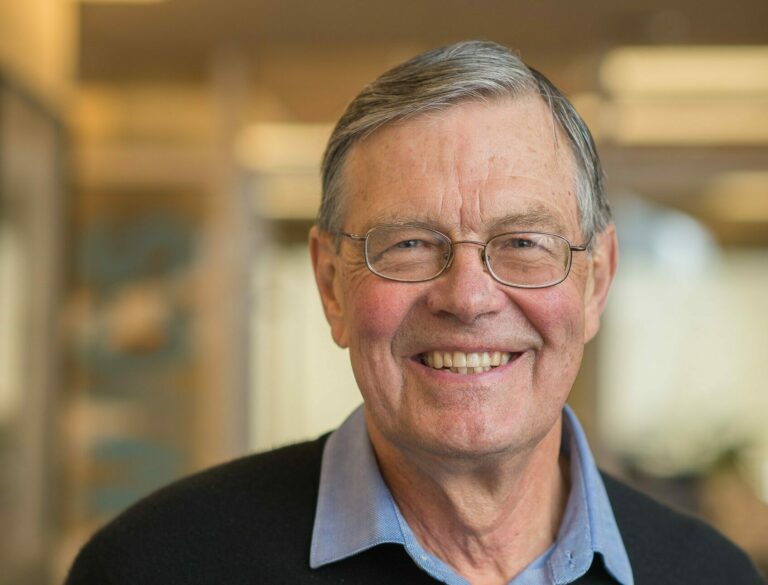 John F. Helliwell is Professor Emeritus in the Vancouver School of Economics at the University of British Columbia, and Distinguished Fellow of the Canadian Institute for Advanced Research.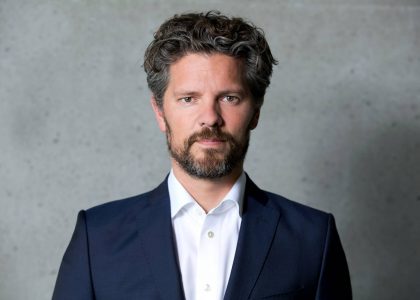 Dagur B. Eggertsson, MD, MA
Dagur B. Eggertsson is the Mayor of Reykjavík City. Dagur studied, trained and worked as a physician and holds a master's degree in Human Rights and International Law from the University of Lund in Sweden.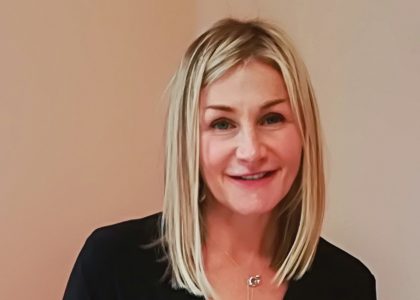 Chris Brown is Head of the WHO European Office for Investment for Health and Development, Venice Italy and is a visiting professor at the Glasgow Caledonian University, UK.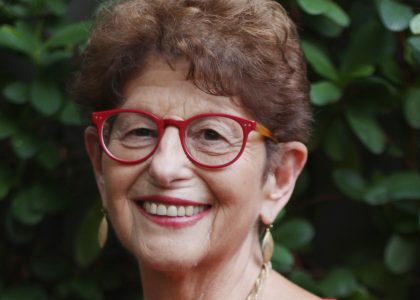 Felicia Huppert is a psychologist with a long-standing research interest in the science of well-being and the promotion of human flourishing. She is a Professor at the Institute for Positive Psychology and Education at ACU in Sydney.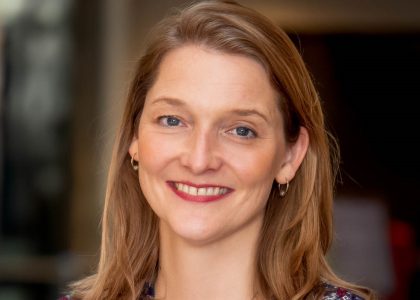 Dóra Guðrún Guðmundsdóttir
Dora Gudrun Gudmundsdottir is the Director of Public Health at the Directorate of Health in Iceland. Dora is a trained clinical and organisational psychologist and holds a PhD in public health (epidemiology of wellbeing).


Alma D. Möller is the Director of Health in Iceland. She is a doctor, with a specialist degree and a PhD in anaesthesia and intensive care.
She also has a specialist degree in health care administration and a masters degree in public health and administration.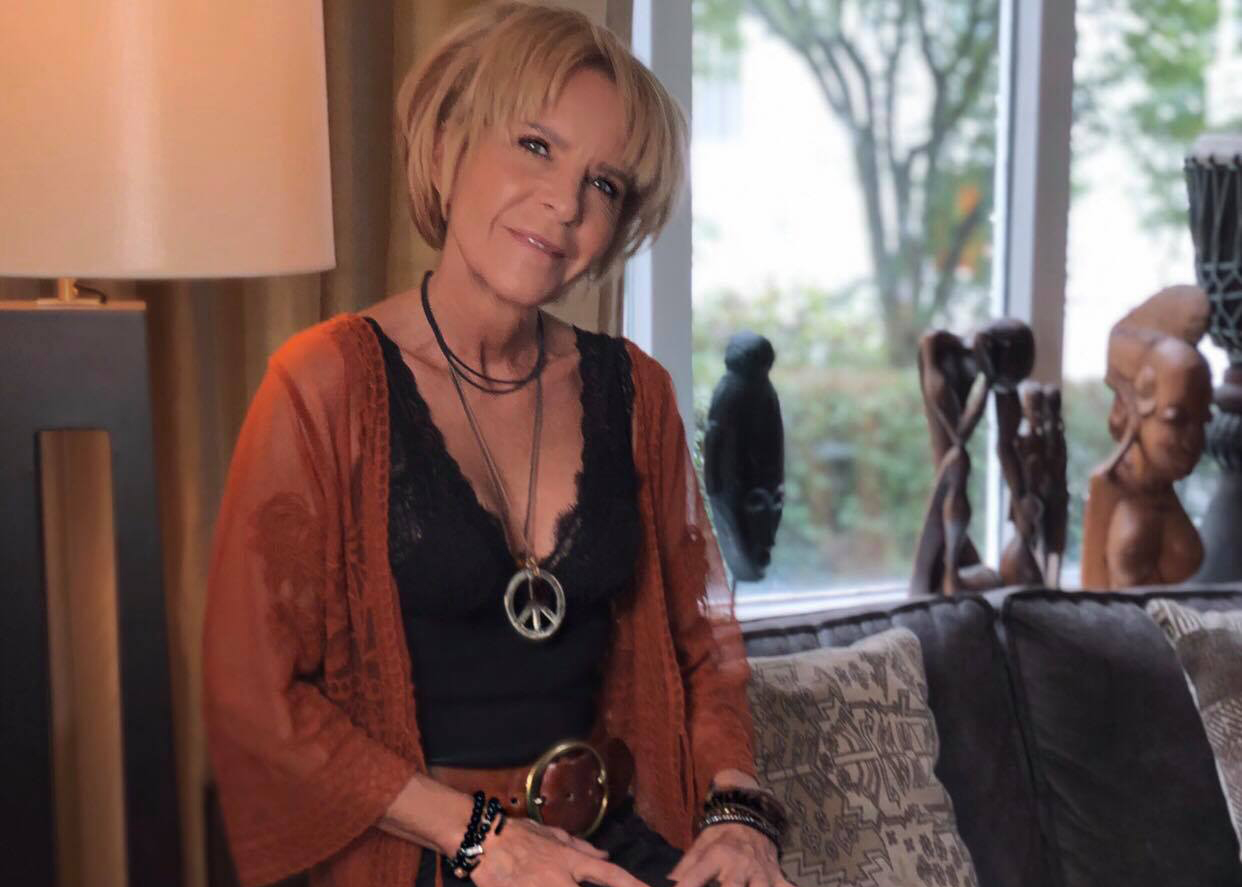 Inga Dora Sigfusdottir is a Professor at Reykjavik University. She also serves as a Visiting Professor at the Institute for Folkhälsovetenskap at Karolinska Institutet in Stockholm and a Research Professor at Columbia University.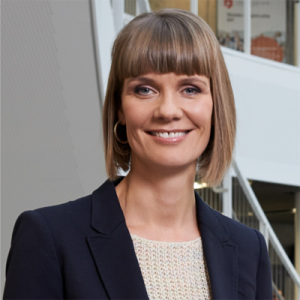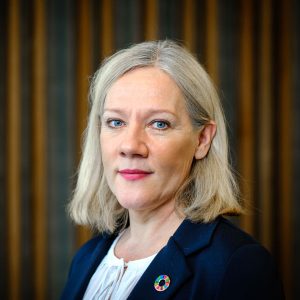 Sigríður Haralds.
Elínardóttir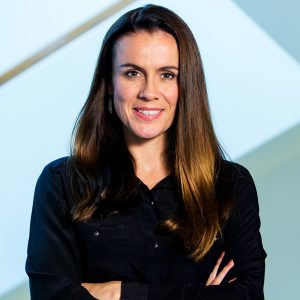 Tinna Laufey Ásgeirsdóttir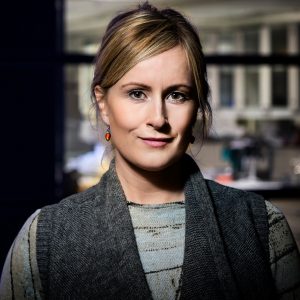 Unnur Anna
Valdimarsdóttir